Gym Management Software
Gym Management Software. We have bring an advanced user friendly Software to manage your Gym, that helps you to manage your Gym business smartly. Worked so far and have many years of experience in Gym Software Development, we don't simply develop it but also give you the best user-friendly Gym Management Software. We implemented latest software development technologies and frameworks like JAVA, Hibernate, Spring, MVC, Angular JS, Node JS and many more to help you to stay competing in this digitized world. Our Development Would Be extremely Customization As Per Client's Requirement.
We are very serious for your data privacy and software security.
The most crucial component of a successful business is sales and a lot depends on how the sales are managed. Our software ensures that you do not miss out on a single sales inquiry made through any media. Also, it reminds you to follow up on them from time to time. It also sends out automated messages and emails regarding renewals, upgrades, balances and even member irregularity to all your clients, so that they constantly feel valued and taken care of. This will definitely ensure good flow of sales.We have many years experience in development, we don't simply develop but also give you the simplicity and user-friendly Gym Management Software on which any computer knowledgeable person can work with his/her 100% efficiency.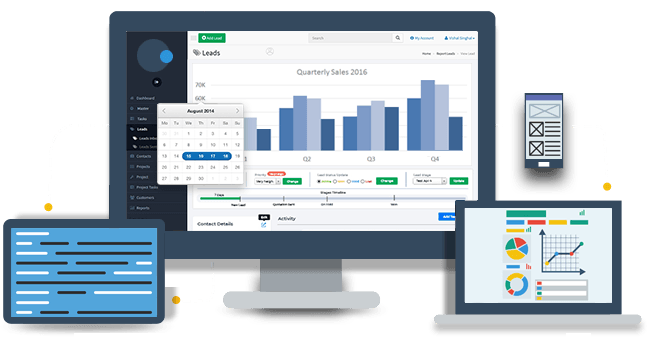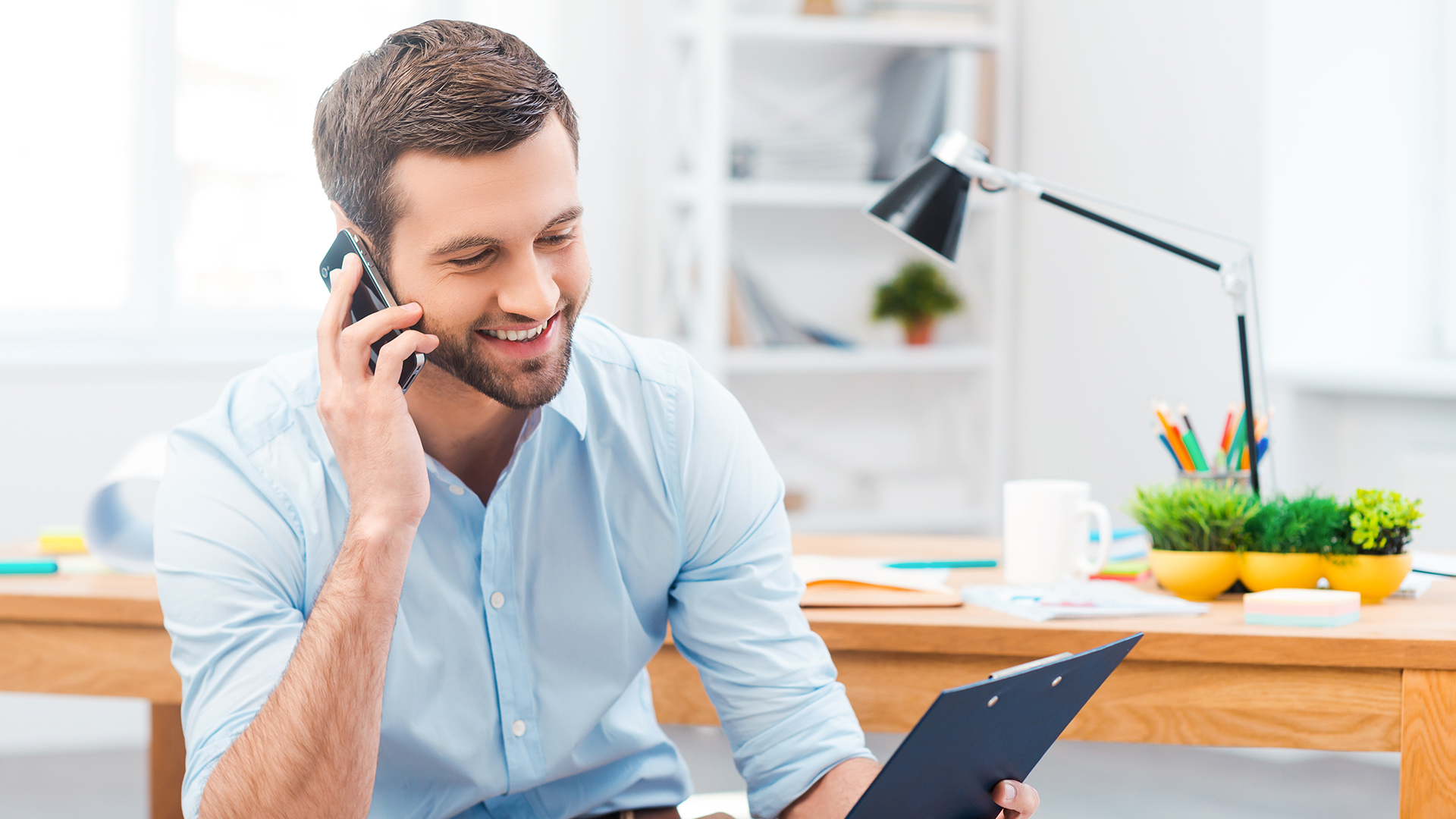 Gym Management Software Features :
Inquiry Management
Free Trial Management
Member Management
You can create different employee panel also with different role and requirements
There is around twenty types of reports and analytics so that you can track each employees working and data quality
Easy Responsive Design that can compatible with any devices
Fast loading large data using latest technologies with minimal design
Great User-Friendly Graphical User Interface, on which you can work for long time and can easily understand
We develop Gym Management Software that can work in offline and online mode also
Get automated data backup on your server
Get 100% data security with our Gym Management Software moreover static IP
Print auto generated template as per your requirement
SMS and E-Mail Integration with your required forms with which you will notify yourself and your customers
Our Client's
We have the best client's all around